Guess what I'm NOT doing right now...NOT WORKING! Yep got called off again! Not really sure how I exactly feel about this, half of me is jumping up and down while yelling with excitement and the other half of me keeps checking me wallet and shaking me head. Oh well I guess that's what PTO is for right! I'll be working tomorrow night no matter what and I'd much rather get called off at the beginning of my 3 in a row or at the end.
So I didn't get ready today...literally I mowed the lawn this morning before the sun could melt my skin off then showered then got right back into a clean pair of pjs! It's been so lovely sitting in sweats all day long! All this laziness though has led to me staring at things online that I wish I had.
I have the dark one, but now I want the light one. Lets not forget to mention how amazing these shirts are...ok they are A-MAZING!!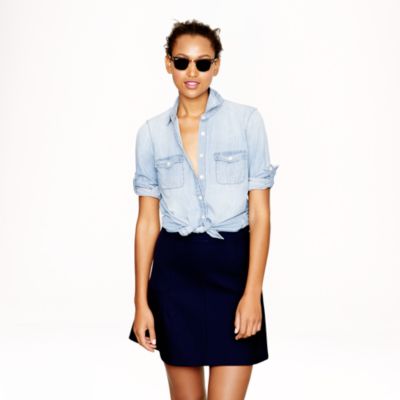 Who doesn't want a sweater with a heart on it!
3. Storage Bench for the lake room
I need more storage for our room up at Bear Lake and I love love love this chevron pattern!
4. Gold bracelets, gold bracelets, gold bracelets
Does anyone else get bugged when you wear silver and gold together...I'm trying to get over it but it's posing to be really difficult! Although the Hubs told me the other day he really liked it without me saying I didn't like it...that seemed to help a little!
(ok this one isn't really gold, whatcha gonna do about it??)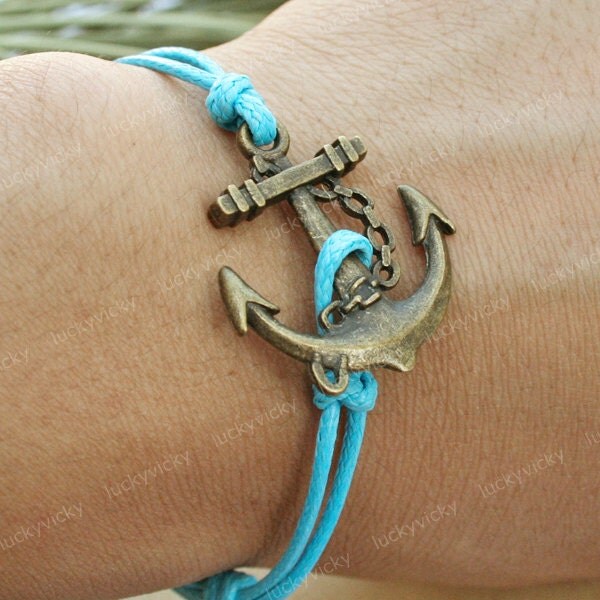 Well that's all my brain can think of...I'm sure once I finish this post I will be like 'duh, how could I forget about that, you've only been obsessing about it for weeks...' Time for bed just in case i get called in tonight.
Pin It