I have a slight crush on these items!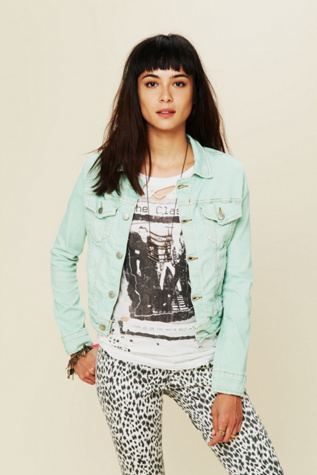 You have to see the back of these boots they are super cute!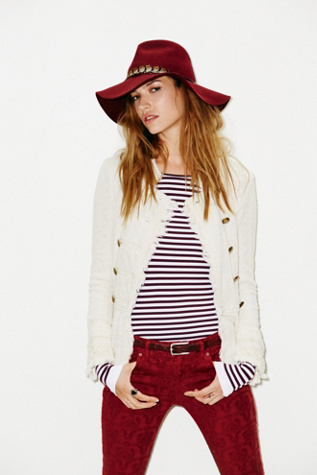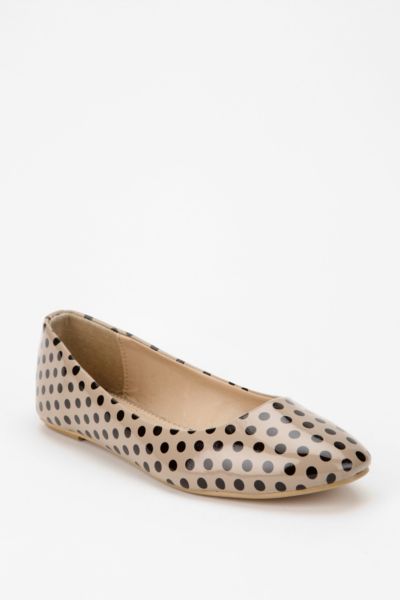 Well guess these are my 5 items which just consists of shoes and jackets haha! Guess you know what I want for Fall!
Hope you guys have a great day...I'm most likely sleeping because I worked a grave last night.